Cana's mission to renew culture by forming strong Catholic marriages and families has never been more important than it is today.
Bring Cana to your parish or school community, or reach out to start a group with your peers.
Become a Monthly Cana Sustainer
With your support, we are able to reach more families through The Cana Experience. For the price of a few coffees, you can help bring the mission of Cana to more families.
Learn more about Become a Monthly Cana Sustainer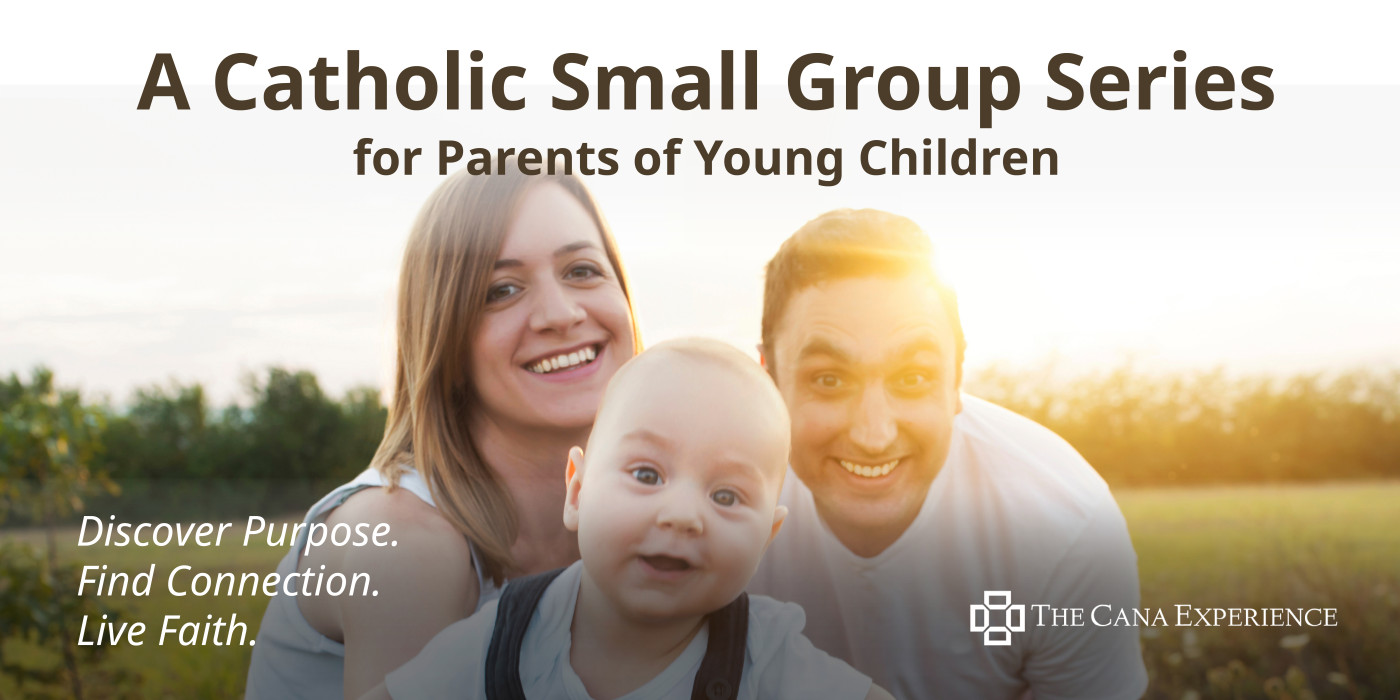 Register TODAY!
Build the family you want with peers who share your values in a Cana Small Group. Register for a Fall 2023 Cana Small Group today!
Learn more about Register TODAY!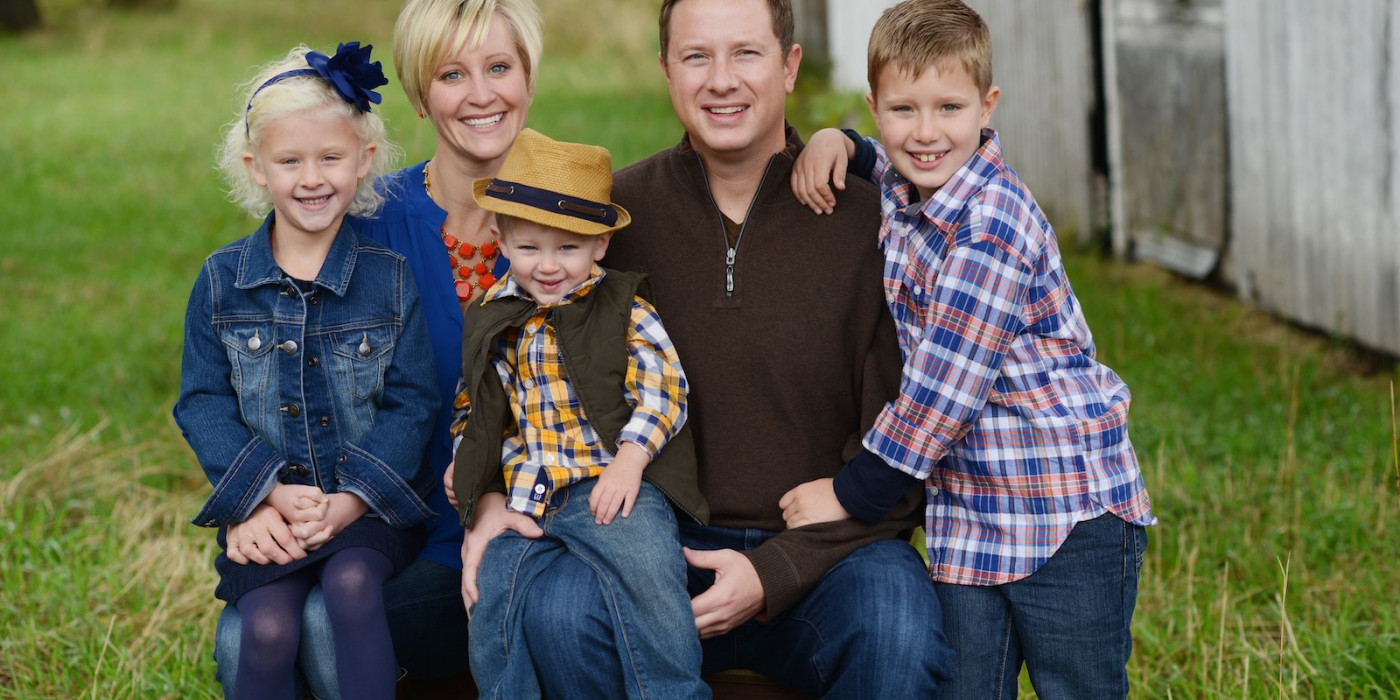 Who We Are
Helping you, your spouse, and your children find greater happiness and live a more meaningful life.
Learn more about Who We Are
Image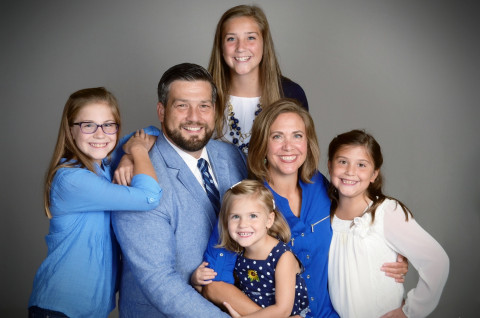 The impact of the program has been lifelong and has been a foundational piece of building up my personal faith life, as well as my family's faith life.
I always knew the Church is where I belonged but Cana was the seed, the answer book, the light, it revealed the true beauty of the Church and the significance of my vocation as wife and mother-no matter what the challenge would be.
Image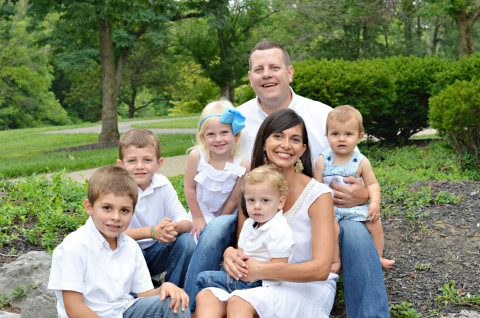 As the family goes, so goes the nation and so goes the whole world in which we live.
- St. John Paul II