Our People
Generous mission-driven volunteers and staff are committed to strengthening families so they can live the fullness of God's plan for their lives.
Board of Directors
The Board, collectively, has over 150 years experience in working as missionary disciples strengthening families in their parishes, schools, and beyond.
Image
Mike Halloran
President
Vice President of Development and Operations
Catholic School Center for Excellence
Minneapolis, MN
Image
Patrick Mealey
Vice President
Lead Software Engineer
Thomson Reuters
Eagan, MN
Image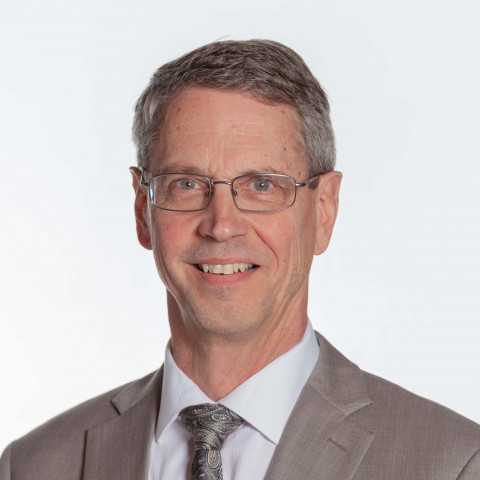 Tom Janas
Treasurer
Owner and President
Storms Welding and Manufacturing
Cologne, MN
Image
Thomas Schulzetenberg
Secretary
Director of Strategic Projects
Saint Mary's University of Minnesota
Image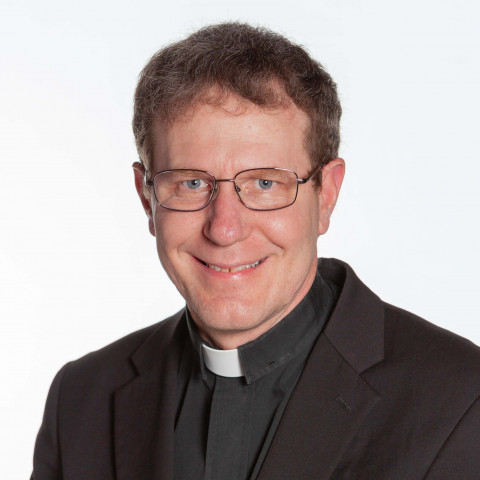 Fr. Joe Bambenek
Chaplain
Assistant Director of the Archdiocesan Synod
Archdiocese of Saint Paul and Minneapolis, MN
Image
Pamela Datillo
Attorney
Fredrikson & Byron, P.A., MN
Image
Laura Hemler
Community Volunteer
Eden Prairie, MN
Image
Mary Hodgdon
Community Volunteer
Edina, MN
Image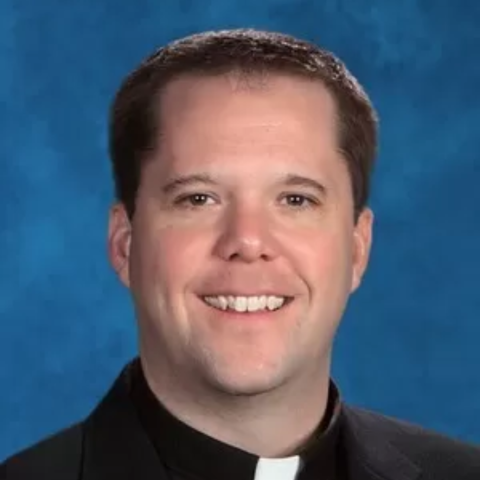 Fr. Brian Park
Pastor at St. Michael Catholic Church
St. Michael, MN
Image
Edward Ricklick
International Product and Marketing Manager
Hearth and Home Technologies
Lakeville, MN
Image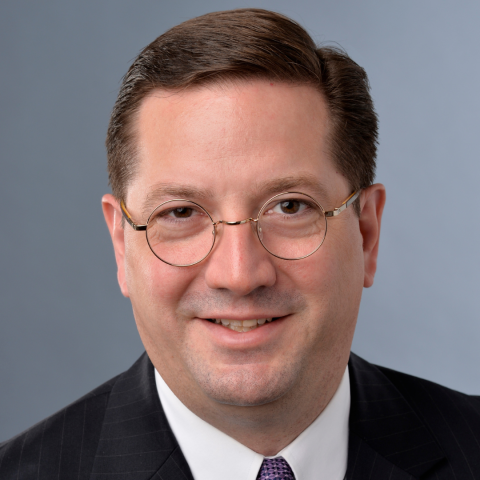 Patrick Schmidt
Technology Lifecycle Management Specialist
LRS It Solutions
Image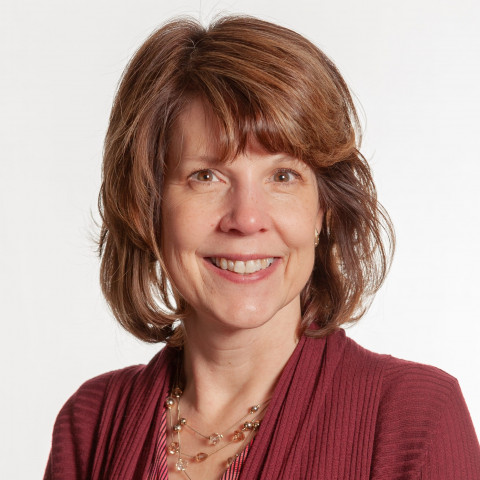 Jean Schmitz
Bookkeeper
Church of Saint Peter
Sauk Rapids, MN
Image
Todd Sester
Technician Manager
Die Technologies
Rogers, MN
Image
Mary Jo Sherwood
CEO and Founder
PERSIS Worldwide
Eden Prairie, MN
Mission Outreach Leaders
Mission Outreach Team members in the dioceses of St. Paul and Minneapolis, Galveston-Houston, Covington and Cincinnati provide front-line quality programming and one-on-one guidance to leaders and families in parishes and Catholic schools.

Archdiocese of Cincinnati
 
Image
Elizabeth Conner
Mission Outreach Director
Image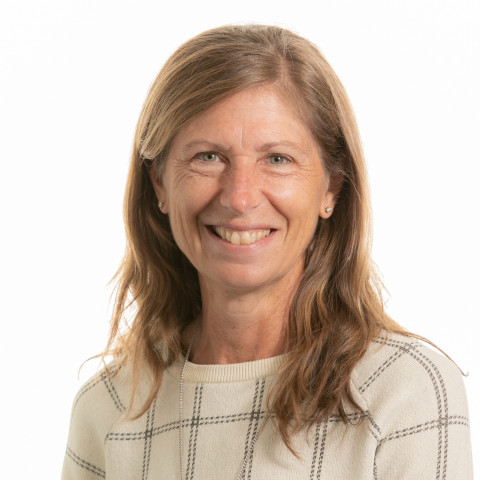 Beth Brink
Training Manager
Image
Maria Aknin
Cana Coordinator Manager
Image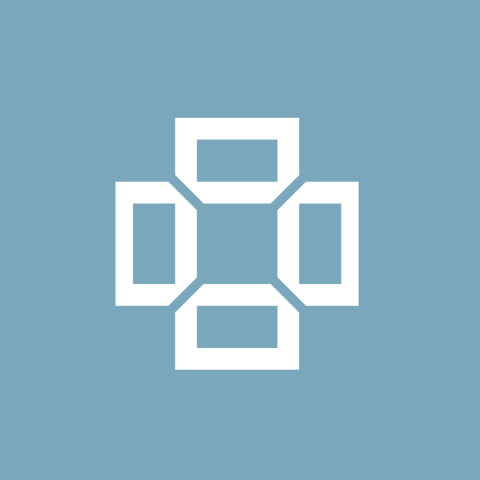 Kristine Sharpshair
Trainer
Image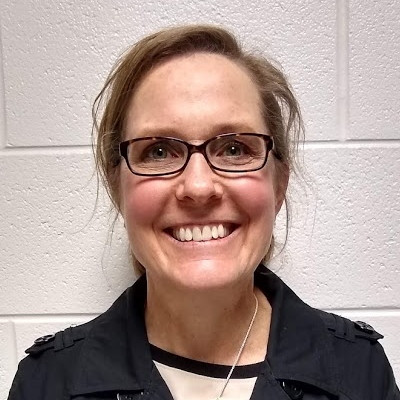 Kim Heyob
Trainer
Image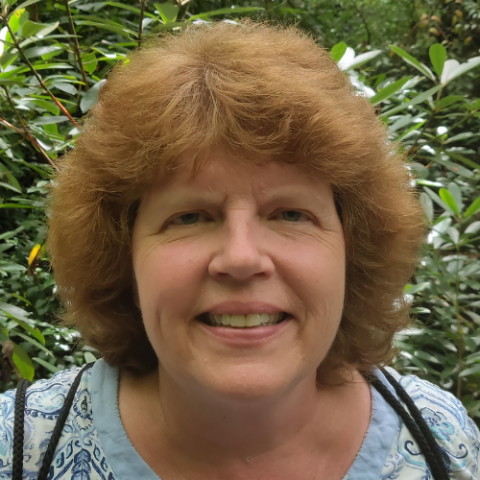 Mary Ellen Moeller
Trainer
Image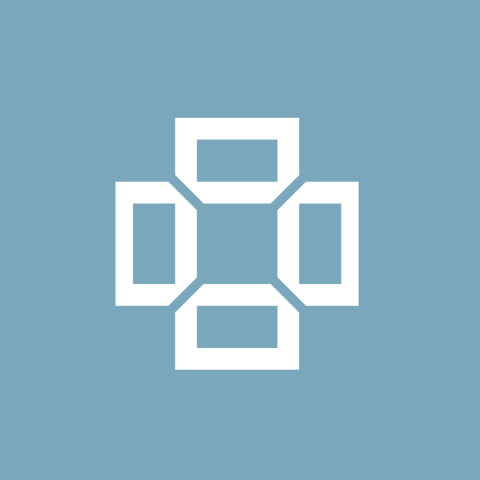 Suzanne Hart
Trainer
Image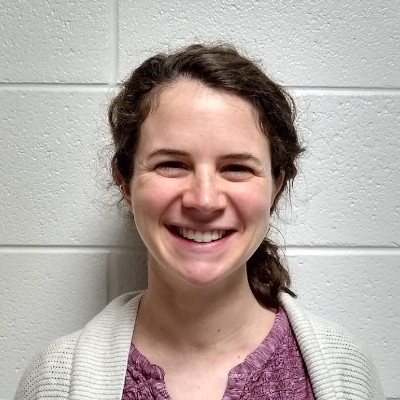 Kaitlyn Siebenaller
Trainer
Image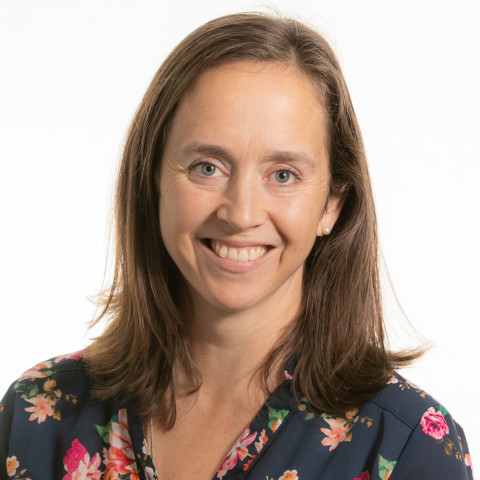 Christina Regala
Trainer
Image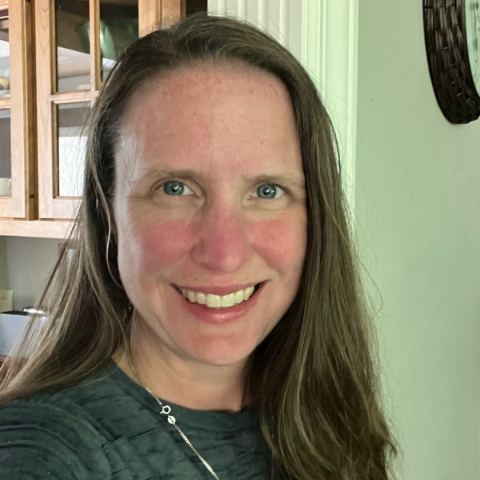 Meg Chan
Trainer
Image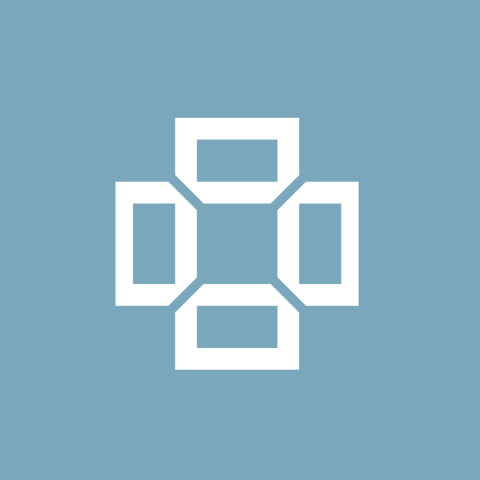 Cari Davis
Trainer
Image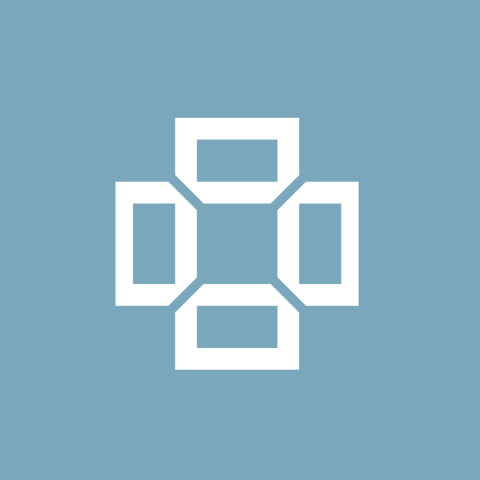 Kate Zink
Trainer
Image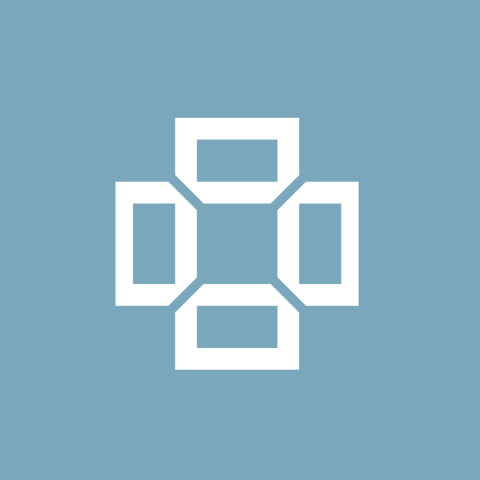 Ray Heyob
Trainer
Image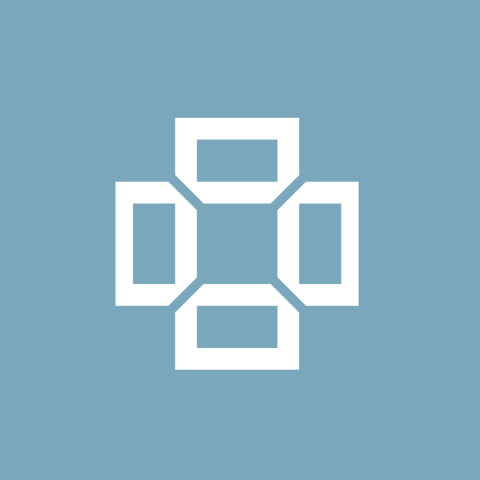 Ricky Mathews
Trainer
Image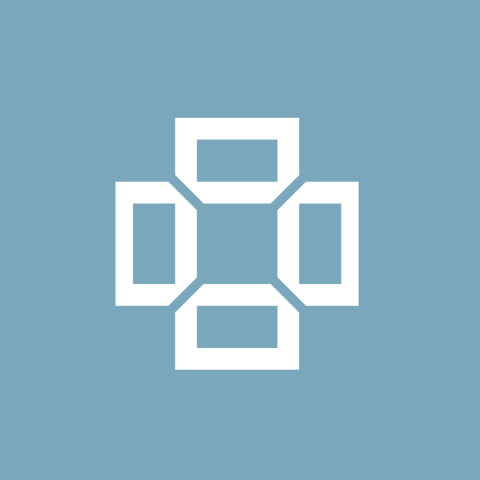 Steve Conner
Trainer
Image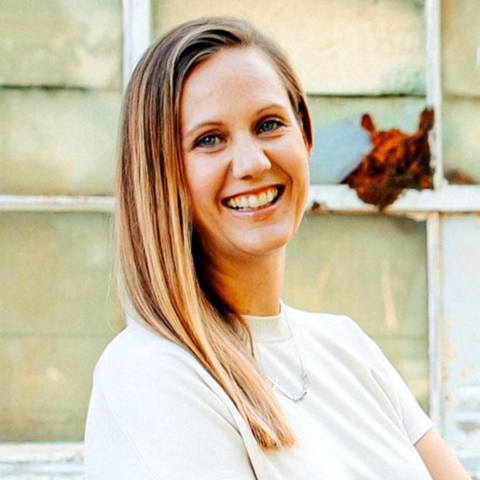 Melanie Lefeld
Trainer
Image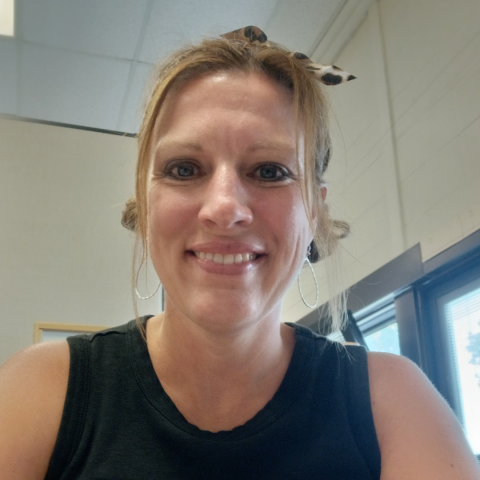 Lori Speck
Trainer
Image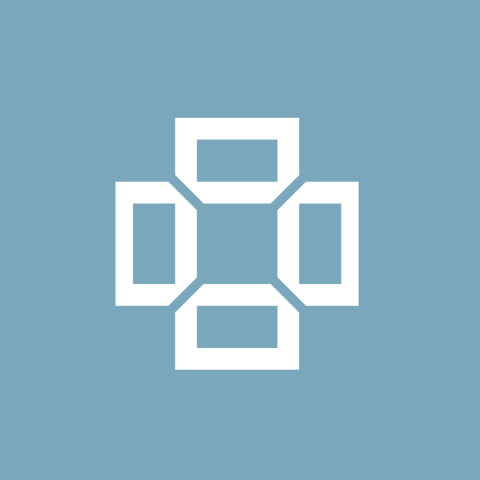 Stephanie Stachler
Trainer
Image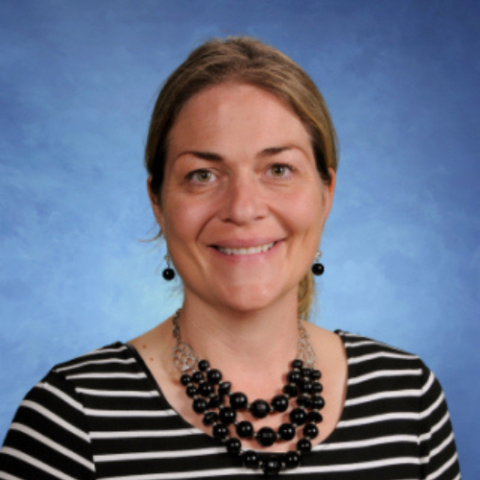 Karla Huwer
Trainer
Image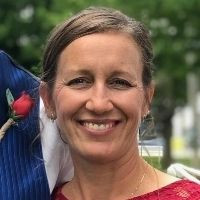 Shelly Hartings
Trainer
Image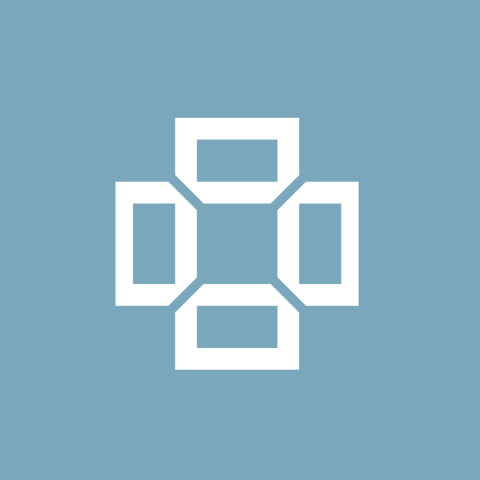 Vicki Buschur
Trainer
Image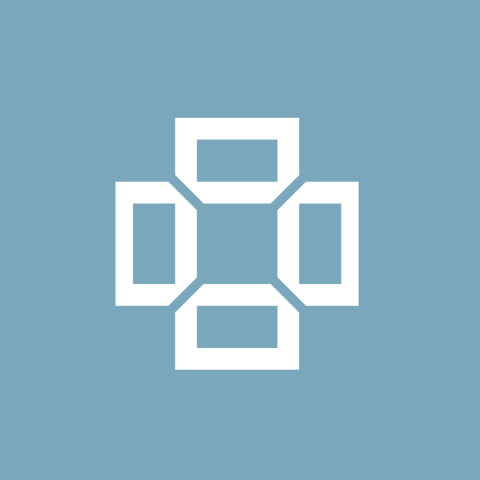 Kelly Jo Siefring
Trainer
Image
Brenda Hemmelgarn
Trainer
Image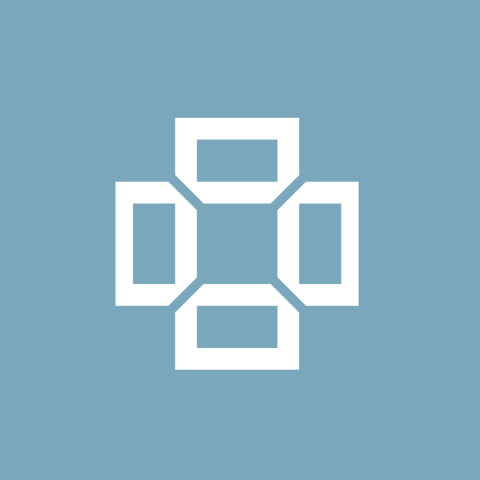 Scott Hartings
Trainer
Image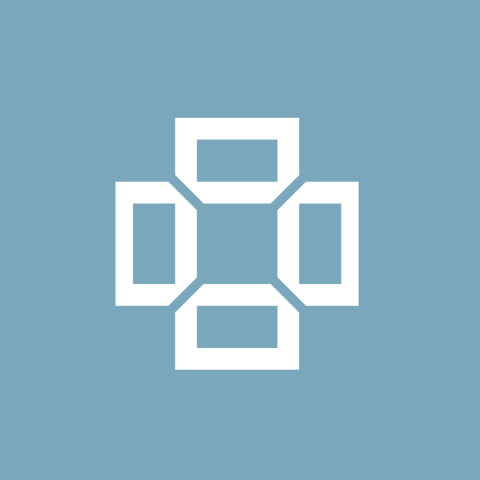 Gregg Hemmelgarn
Trainer
Image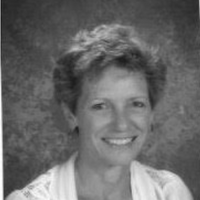 Katie Wesseling
Trainer
Archdiocese of Galveston-Houston
 
Image
Stacy Turlington
Mission Outreach Director
Image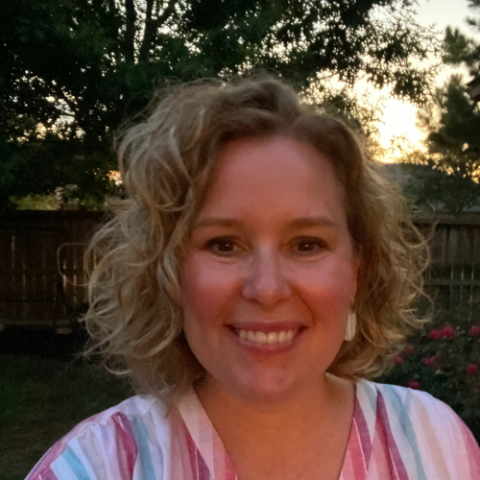 Amy Dyer
Training Manager
Image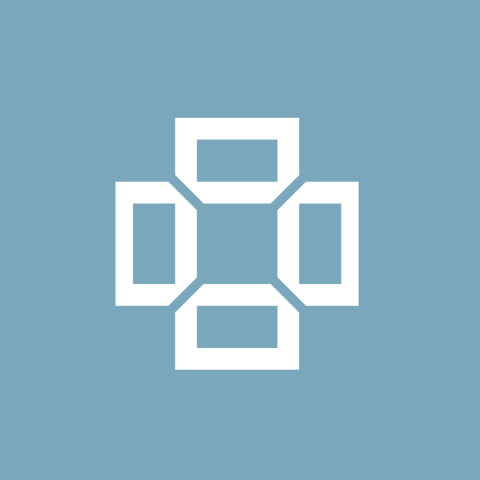 Laura Alvarado
Cana Coordinator Manager
Image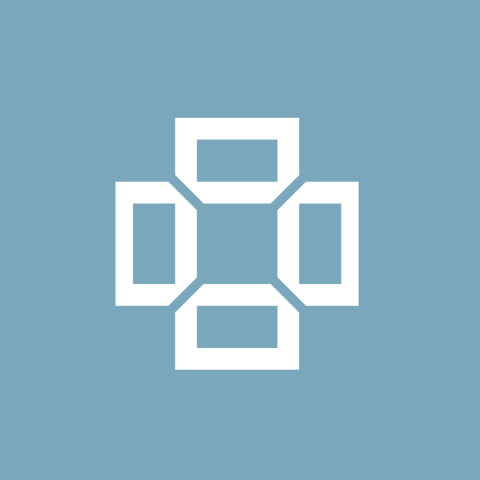 Stephanie Barakat
Events Manager
Image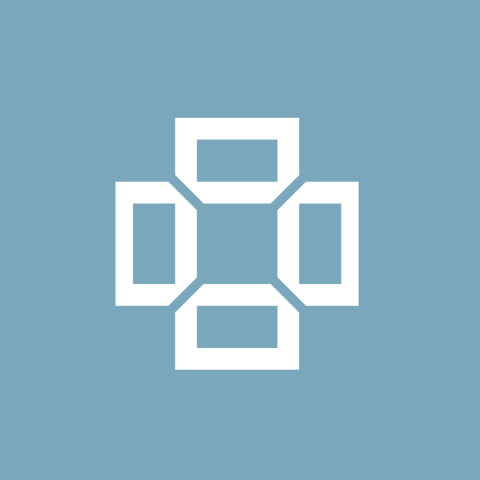 Cynthia Grillo
Trainer
Image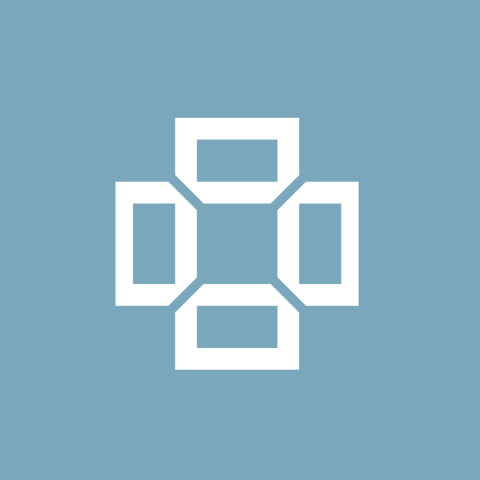 Arlene Sandoval
Trainer
Image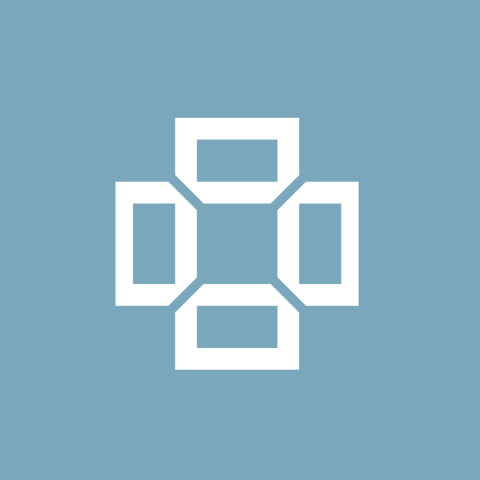 Annette Canales
Trainer
Image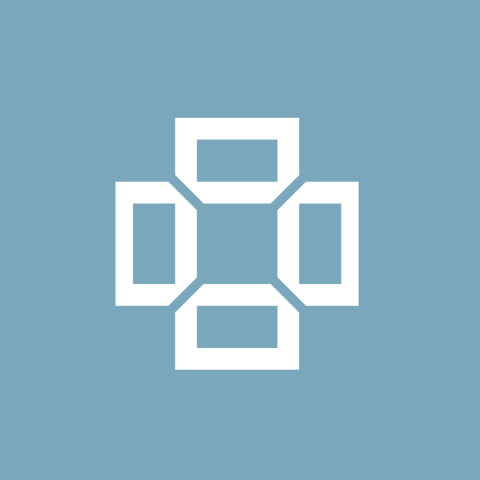 Kim Williams
Trainer
Image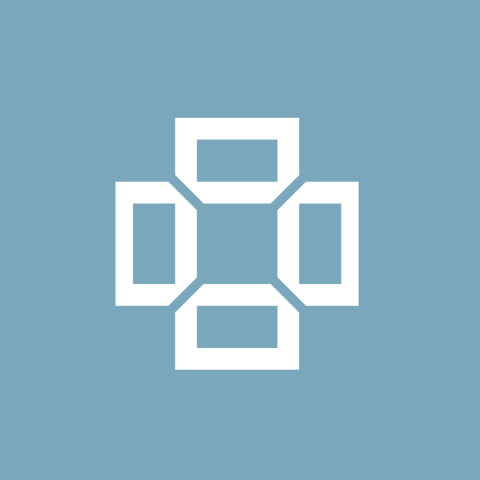 Nancy Wedlake
Trainer
Image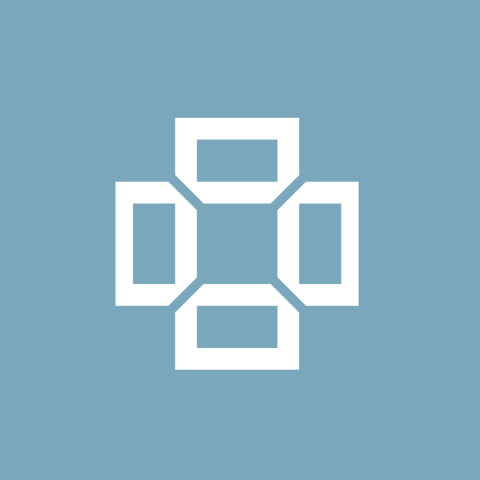 Christie Birney
Trainer
Image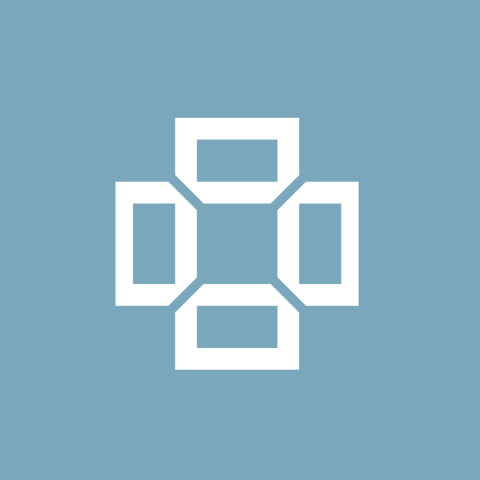 Jessica Silva
Trainer
Image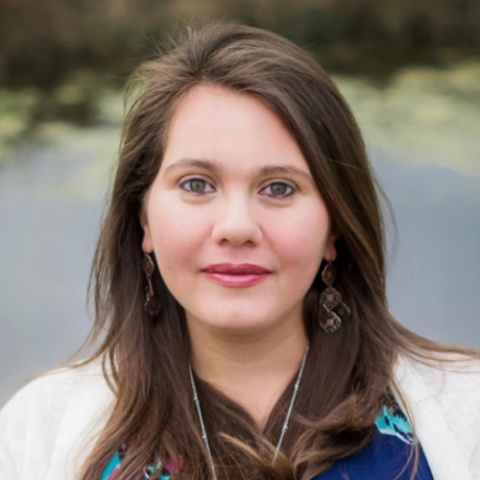 Candace Glasgow
Trainer
Image
Wayne Roy
Trainer
Image
Josh Glasgow
Trainer
Archdiocese of Kansas City in Kansas
 
Image
Leah Ngyen
Trainer
Image
Anne Marie Molen
Trainer
Archdiocese of Saint Paul and Minneapolis
 
Image
Gina Downs
Mission Outreach Director
Image
Cathy Carson
Partner Success Manager
Image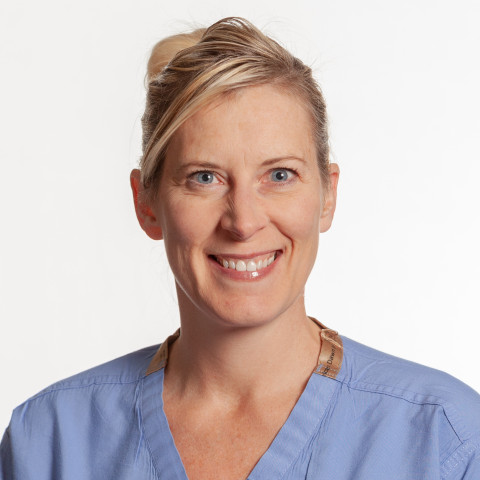 Jill Kielty
Trainer
Image
Jennifer Tomaschko
Trainer
Image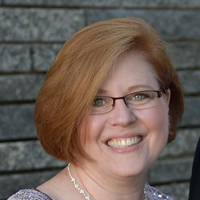 Margaret Cotter
Trainer
Image
Catherine Cronin
Trainer
Image
Carrie Schmitz
Trainer
Image
Marie Peterson
Trainer
Image
Jody Pellegrene
Trainer
Image
Anne Nicklaus
Trainer
Image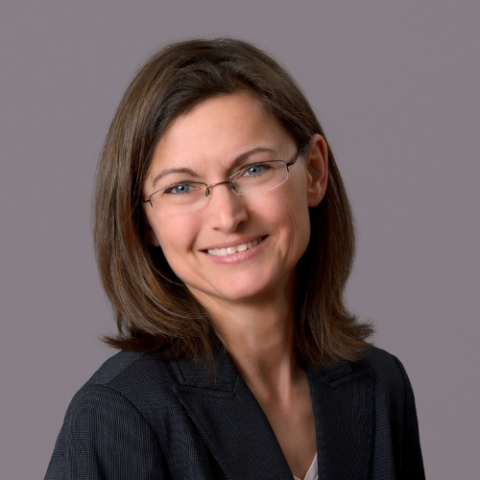 Elke Stephan
Trainer
Image
Steve Pellegrene
Trainer
Image
Tom Wooden
Trainer
Image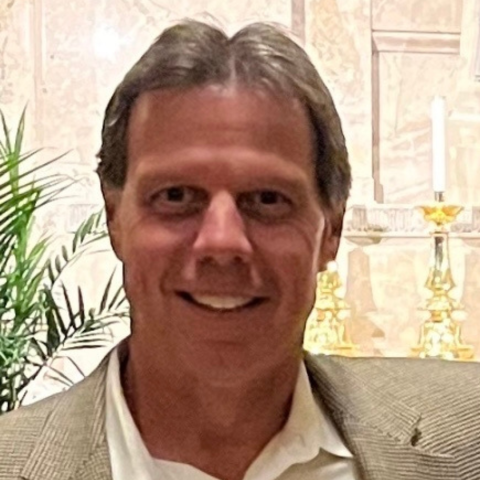 Mike Pellegrene
Trainer
Image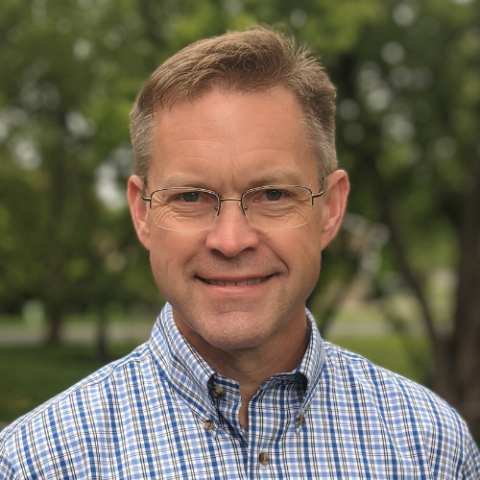 Mark Steeves
Trainer
Image
Hal Knecht
Trainer