TAKE THE GUESSWORK OUT OF RAISING A HOLY FAMILY.
Building a family is hard work. Don't be derailed by frustration or confusion.
You weren't designed to do it alone.
BUILD THE FAMILY YOU WANT WITH PEERS WHO SHARE YOUR VALUES IN A CANA SMALL GROUP.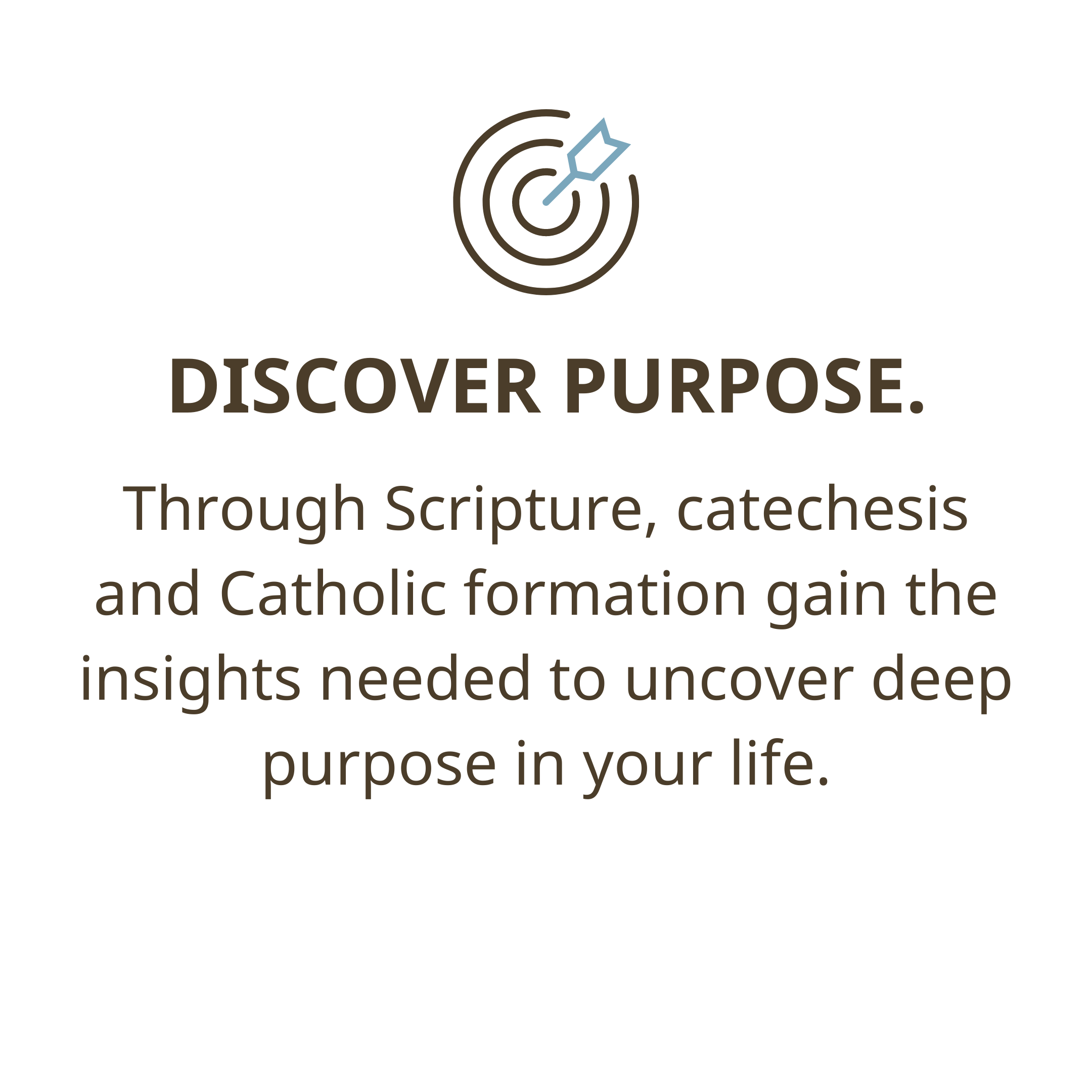 Image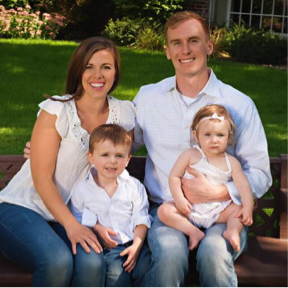 Being a part of a community of women all striving for the holiness and happiness of their families has deepened my faith and conviction as a woman, wife and mother.
Witnessing the men on my team striving to be better husbands, fathers and workers gives me a renewed hope and I look forward to each meeting.
Image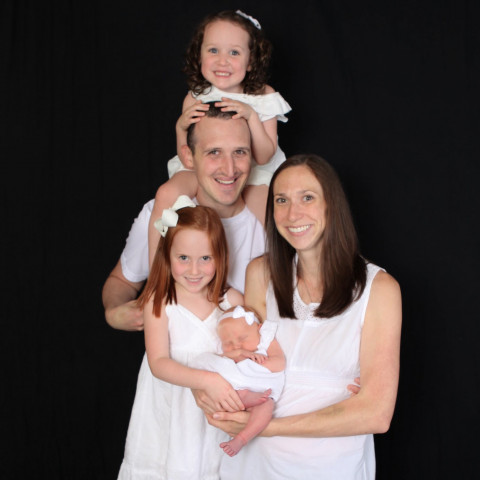 RAISING A HOLY FAMILY IS THE MOST NOBLE PURSUIT WE WILL EVER TAKE UP AS PARENTS. AND WE WANT TO MAKE SURE YOU SUCCEED.
With only 15% of children growing up in Catholic homes staying Catholic as adults, parents are critically important in building healthy and holy families. With a Cana group designed specifically for your state in life, challenges, worries and obstacles, building the family you want has never been more possible than it is today.
Cana groups were created by parents for parents like you who desire more for themselves and their families.
We recognize that your family is unique and has individual needs, so we strive to create a supportive environment where you can find the resources and support you need to build a strong foundation of faith and culture in your homes. We believe that by creating a strong foundation, you can pass on Catholic values and traditions to your children and help you become more engaged and active members of your faith community.
We currently offer three unique small group options to fit your needs: