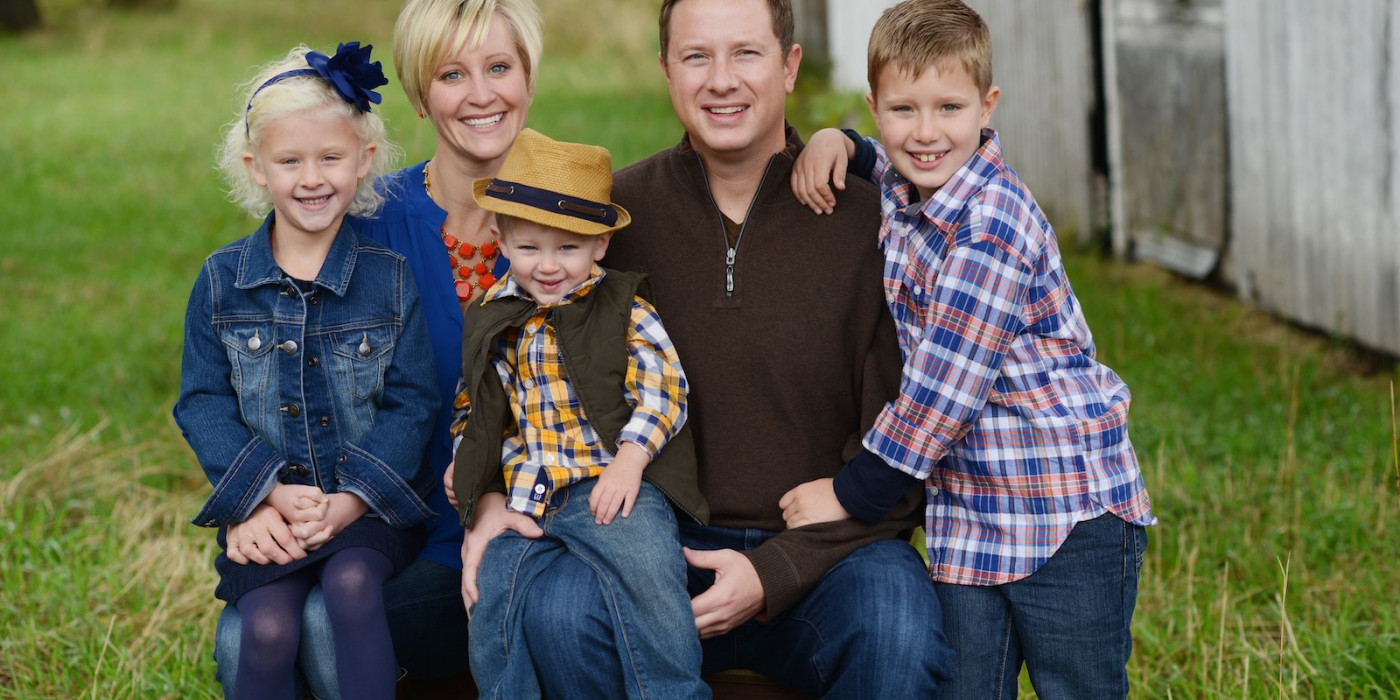 Who We Are
Helping you, your spouse, and your children find greater happiness and live a more meaningful life.
Learn more about Who We Are
Image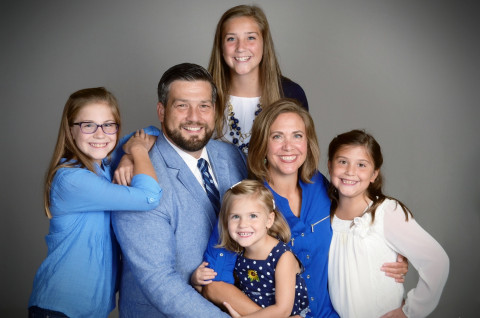 The impact of the program has been lifelong and has been a foundational piece of building up my personal faith life, as well as my family's faith life.
I always knew the Church is where I belonged but Cana was the seed, the answer book, the light, it revealed the true beauty of the Church and the significance of my vocation as wife and mother-no matter what the challenge would be.
Image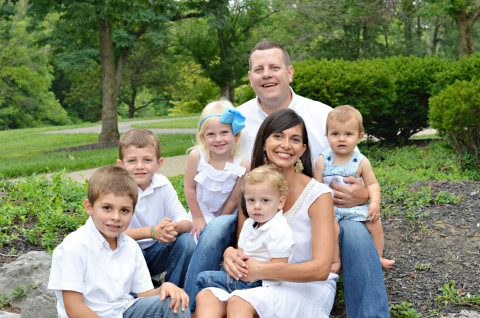 As the family goes, so goes the nation and so goes the whole world in which we live.
- St. John Paul II